Double-laminated IGUs were chosen to create its facade, whilst the glass the designers opted for is DDG tempered laminated glass sheet, helping to protect the building from rapid temperature changes.

Architectural symbols of international exhibitions can often also become the symbol of the city or indeed the nation. Nur Alem, the stunning sphere at the centre of Expo 2017 Astana, is the largest spherical building in the world with a diameter of 80 and height of 100 metres and was designed by prominent American architect duo Adrian Smith and Gordon Gill.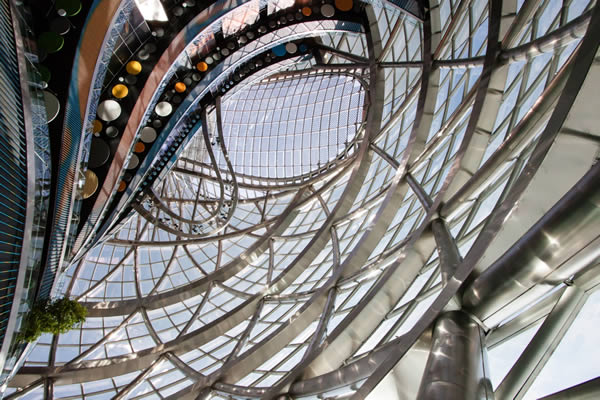 The singularity of the construction is that it is the world's first 'complete sphere' building, yet behind this apparently simplistic design lies a long and complicated process of creation.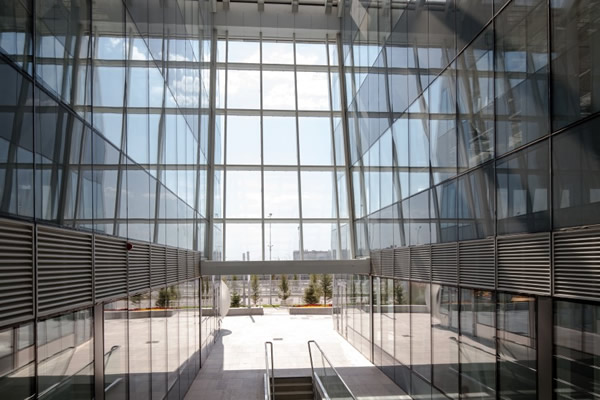 This SunGuard coating boasts world class levels of selectivity, letting in the maximum amount of daylight, yet radically reducing the penetration of the sun's heat. The German company Bischoff Glastechnik was in charge of fitting the glass.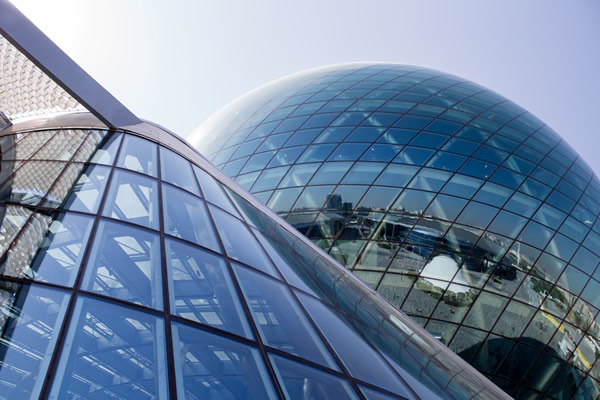 All in all, the Nur Alem is made with 4,600 glass panels. According to Andrey Rybin, architectural project manager, the glass sphere was the most complicated element to create: "Guardian perfectly met all key requirements. As an architectural object, the Nur Alem requires ideal solar protection and at the same time optimal light transmission. That is why the architects in charge used double-laminated IGUs, with one of the laminated glass panels, installed on the inner-side of the IGU, having the coating".